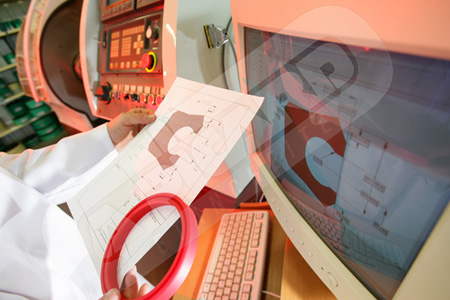 Our machine shop specializes in custom-making seals to our customers' needs, using machines and software specially designed to fabricate products rapidly in a wide selection of shapes and materials. We pride ourselves on our flexible response.
READY IN 48 HOURS*
With our expertise in the sealing industry, we can rapidly find a precise solution to your sealing needs, ensuring that the profile, dimension and material are perfectly adapted to the job the part is to perform. Furthermore, we can machine certain parts up to 2500 mm without cutting or bonding.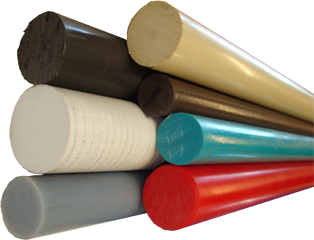 The large majority of sealing requirements are met by the wide range of materials we carry in stock. These include:
Elastomix®, NBR, EPDM, silicones, polyurethanes, HNBR, Viton®, Aflas®, Peek®, PTFE and filled PTFE, Sideflon®, PFA, PVDF, POM, PA6, HDPE and Ertalyte®, etc...
* Depending on the order size