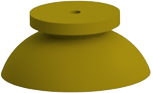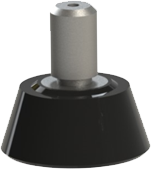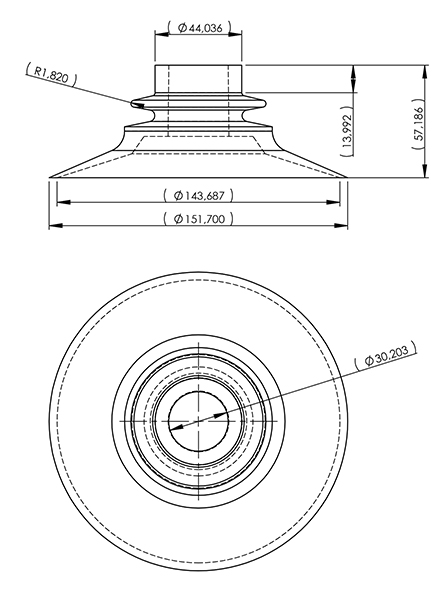 Suction cups are part of our molded parts family. We can tailor-make suction cups to your specifications or help you define the technical criteria for your needs. Our suction cups are available in the following options: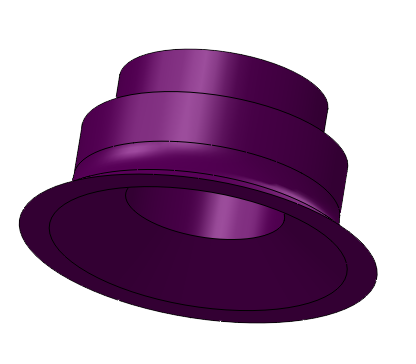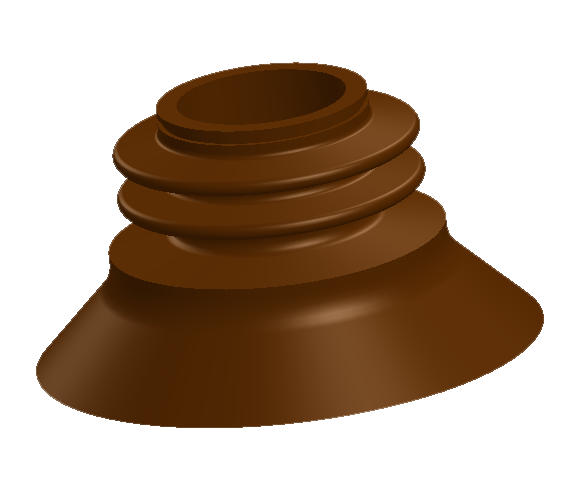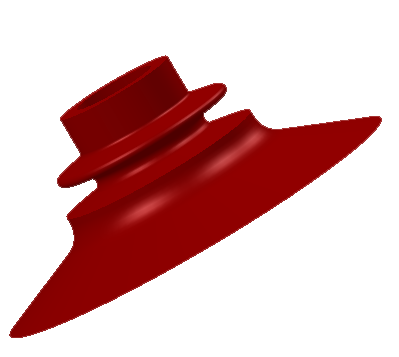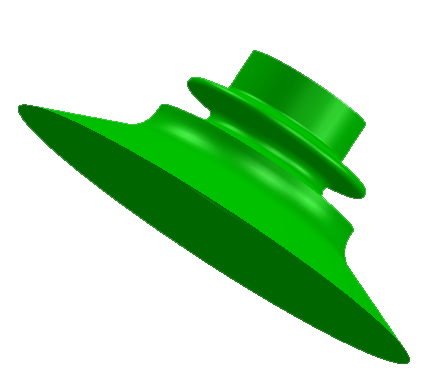 - With or without inserts (plastic or metal)
- Out of elastomers, Viton®, silicone, Nitrile®, Parablond, polyurethane, etc.
- Out of Teflon®-PTFE, PVC
- In hardnesses ranging from 30 ShA to 95 ShA (for elastomers)
- In different colors, natural or a color on the RAL chart
- In different shapes - cylinders, oval and more
- Antistatic cups, certified ATEX, FDA, 3-A, EC No. 1935/2004, ACS, etc.
We make the molding tools in our in-house machine shop, once again reducing costs and turnaround times.